Monica Kessler - Broker/Realtor​®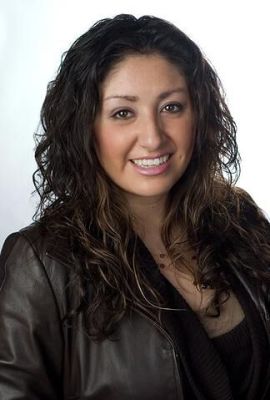 Favorite part of the job:
Educating my clients and adding value to their experience
Monica Kessler has been a REALTOR® and has had the privilege of working with great clients since 2007 and has been a alternate broker for the last few years. She prides herself in working hard for her clients and really trying to understand what it is they are looking to accomplish. Monica aims to make the sale or purchase of real estate as simple a process as she possibly can. Her goal as a REALTOR® and Broker is to try and help you and yours find a home or investment that will be best suited to your needs and wants. 

Monica Manaigre -Realtor®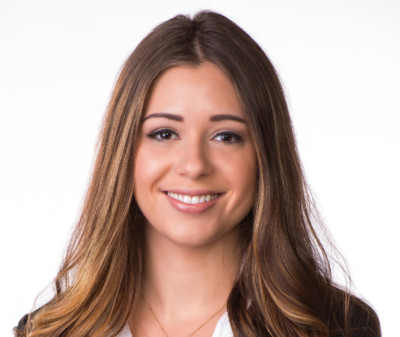 Favorite part of the job:
Being able to use the power of education in my buisness to ensure my clients know they're making the right decisions.

After helping run and Manage small businesses, Monica decided it was time to take her knowledge of economics and marketing along with her passion for unparalleled customer service and create the career she's always envisioned.

The real estate and design industries have given her the tools to build a business centred around relationships and helping others achive their real estate and design goals. Working with and educationg first time home buyers is where you can find her if she's not on a job site consukting clients on their design dreams.

Julie Loupin - Realtor​®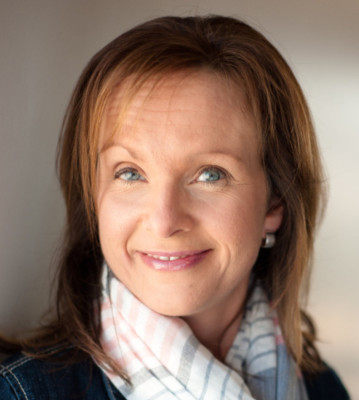 Favorite part of the job:
Serving My Clients with Care and Integrity
Julie will exceed your expectations. You can't miss that Julie is authentic. Born to pursue excellence, Julie naturally envisions ways to improve and upgrade her services. Julie is delighfully engaged when consulting sellers on preparing their home for presentation. She is eager to achieve results and determined to do so with integrity. 
Passionate about new home sales, s
erving buyers with care and is b
ased in Steinbach.
We are always looking for new team members, if you are interested in learning more about Element Realty Inc and what we have to offer, please contact us through the  Contact  page and we would be happy to answer any questions you may have.